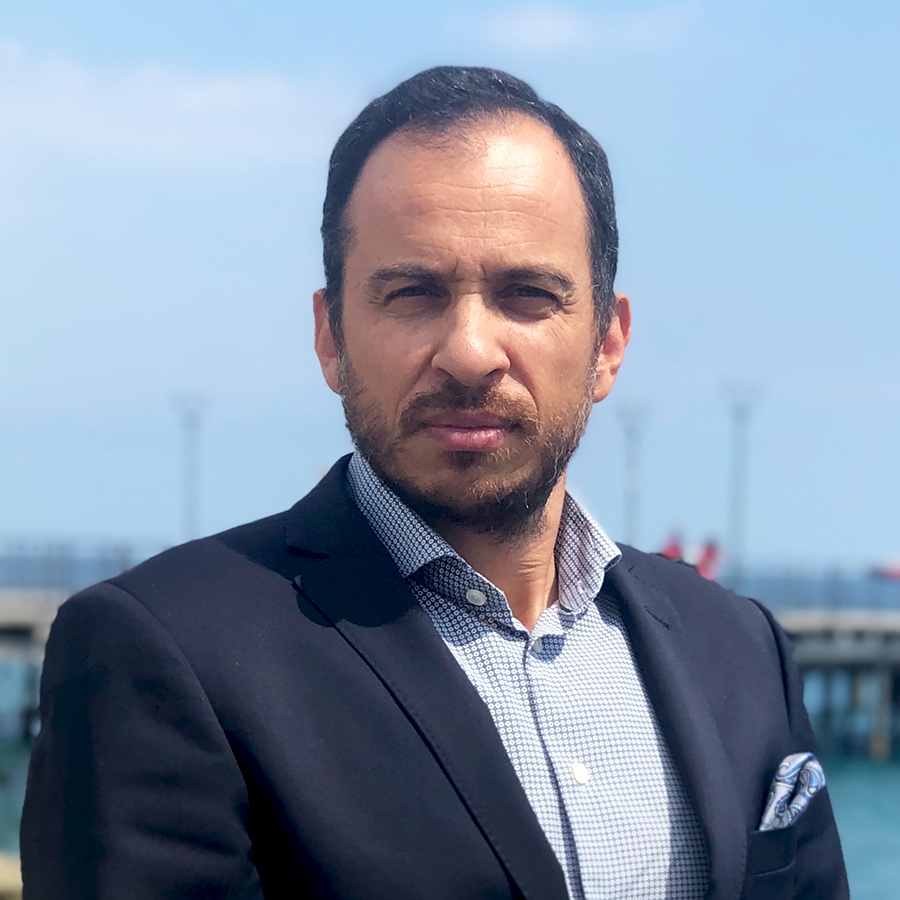 Yiannis Sykas
Yiannis is the Managing Director of INNOPORT and the Director of Strategy and Product Development of Bernhard Schulte Shipmanagement. He is a member of the organisation's management board and also holds directorships in various companies and investment funds. Yiannis has a degree in Electrical Engineering and Electronics from the University of Liverpool and an MBA in Information Technology Management from the University of Leicester. He is a Fellow of the Institute of Chartered Accountants in England and Wales.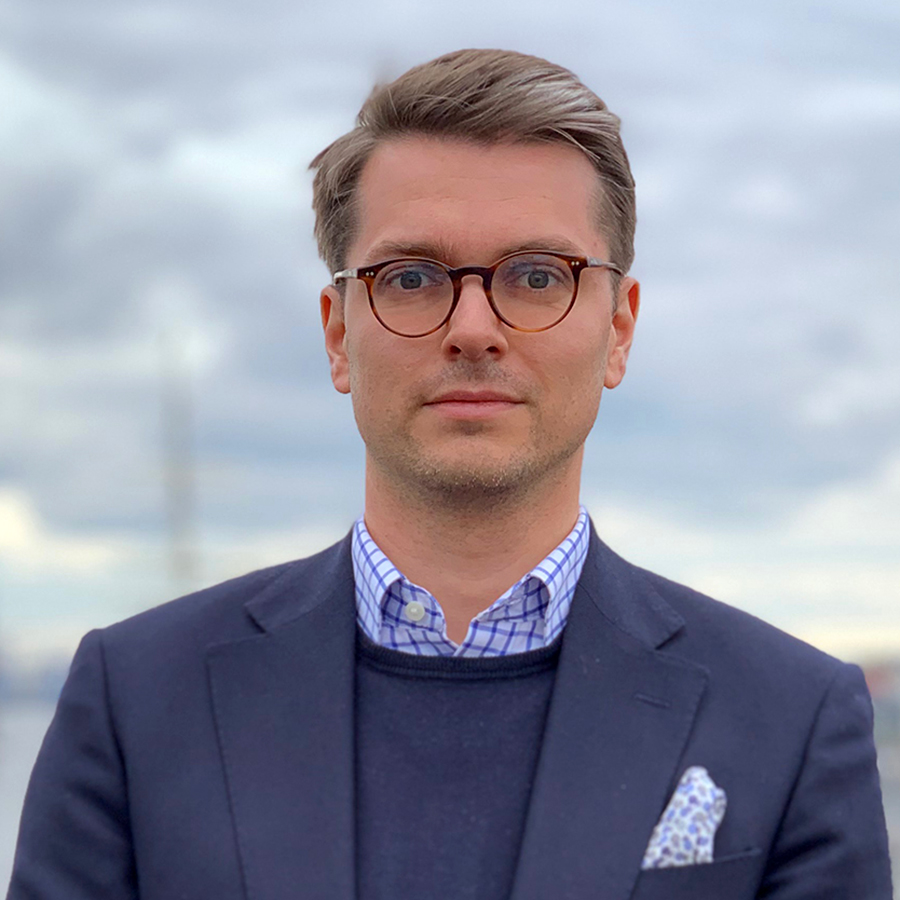 Niklas Koerner
Niklas is the INNOPORT Investment Manager based in Germany, targeting investment opportunities in Europe. He joined INNOPORT from Bernhard Schulte Shipmanagement, where he was part of the Product Development & Strategy team in Cyprus, covering all aspects of corporate development. In this capacity he primarily focused on the expansion of the group's ship management as well as marine travel business units. He has worked extensively on developing new business models such as ship inspection involving drone technology. Niklas studied Economic History and Business at Georg-August-University of Goettingen, Universidad de Navarra and Renmin University of China.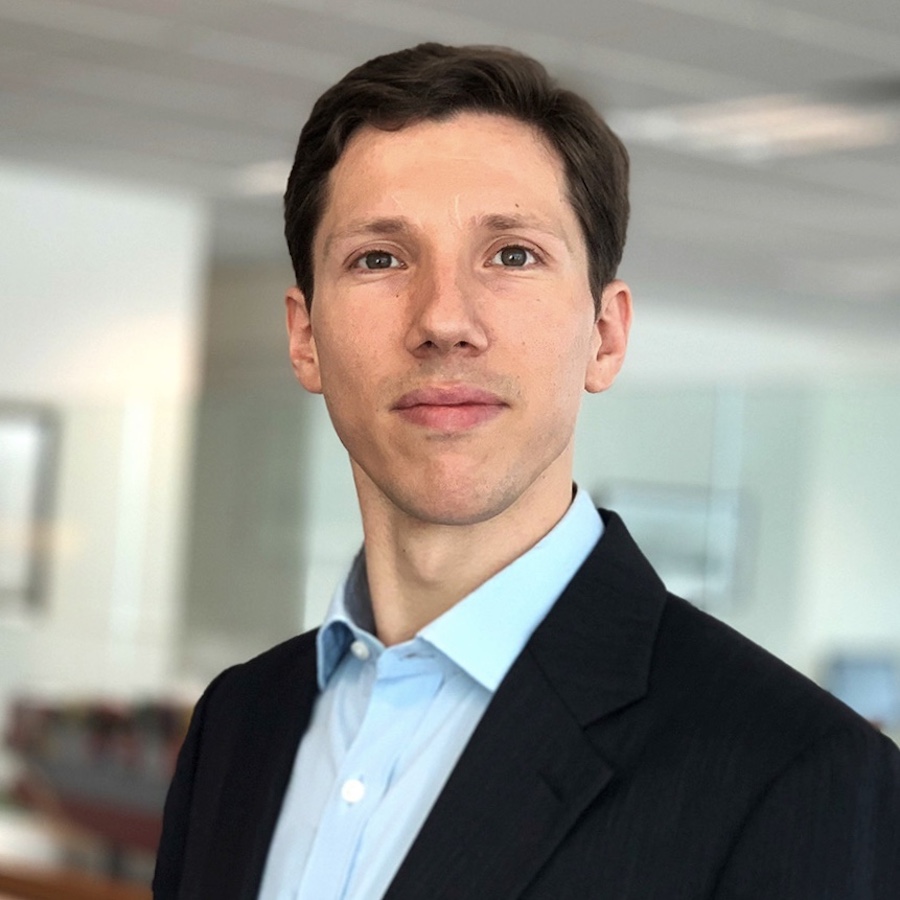 Haymon Sinapius
Haymon is the INNOPORT Investment Manager responsible for Asia. He started his career in the Schulte Group in 2007, concentrating on change management, new business opportunities and process optimisation. From 2011 until 2018 he then built up two companies in East Africa. Working in and with startups for close to a decade in various cultures – both from a founding and an investment perspective – gives him the skillset to identify great founding teams as well as to understand and support them in their needs. Haymon studied Philosophy and Economics at the London School of Economics and holds an MBA from Cass Business School.